Founders, what we do, our experience, our team.
🇺🇸 Silicon Valley meets the 🇮🇹 Motor Valley
23 years in automotive & electric vehicles, innovation, software, startups. He's a YC alumni, an entrepreneur, and a keynote speaker focused on: Innovation, New Mobility & Energy, and Climate Change. He worked for Italdesign Giugiaro (among the top Engineering & Design companies Worldwide, now owned by Volkswagen, famous for engineering, and designing vehicles such as Lamborghini, Maserati, Lotus, Volkswagen, FCA). He and his father developed a complete Electric Vehicle called MyCar back in 2003, as an internal project in Giugiaro, the entire project was sold to an Asian group called Innovech.
More than 30 years in the automotive industry both in Europe and Asia. He worked for Italdesign Giugiaro since 1999: Lamborghini, Ferrari, Volkswagen, BMW, FCA group, and different Chinese brands, etc.
Involved in the set up of new electric car projects for several Chinese car manufacturers. Among others, Qoros in Shanghai, developing successfully 4 production cars (SUV, Hatch, and Sedan) and Techrules, an automotive R&D company based in Beijing.
EV Battery Swap
Allowing B2B fleets to run no stop (24/7) using sustainable energy
Grid Energy Storage
Leveraging battery packs and swapping stations to stabilize the electricity grid
EV platforms
Electric vehicle complete platform with chassis, roll-bar, power-train, Drive by Wire, sensors, and Battery Swap
Electric Vehicles
Complete Electric Vehicle project, including body, interiors, and advanced systems
Advanced Engineering
Mechanical, electrical, software engineering for New Mobility & New Energy solutions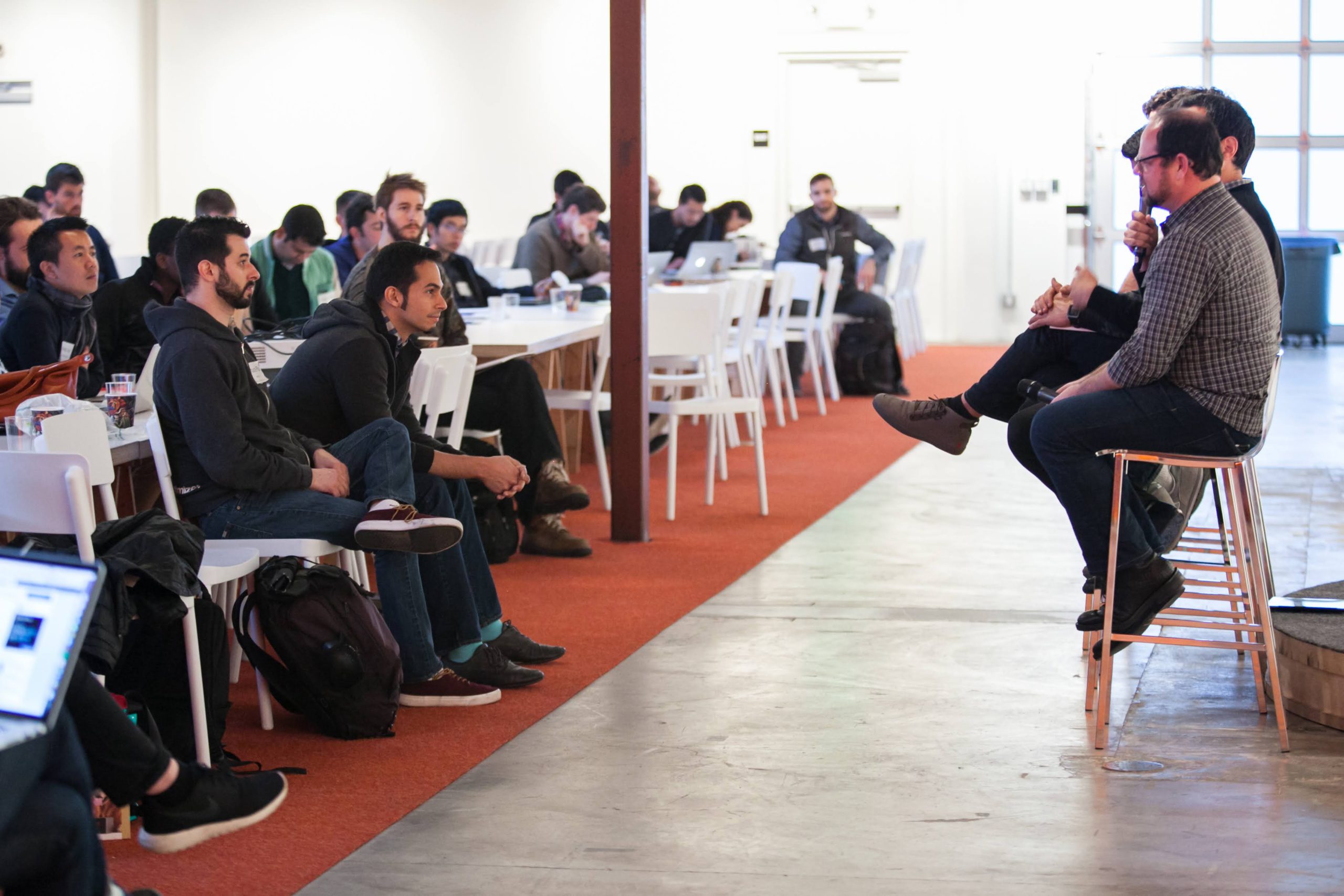 "The world needs dreamers and the world needs doers. But above all what the world needs most are dreamers that do."
Sarah Ban Breathnach, Author, philanthropist, and public speaker